One of a clutch of restaurants on Jersey – an island which, despite its small size, enjoys some of the highest praise in the UK for its ingredients and eateries – Bohemia's profile is elevated by the presence of Steve Smith, a chef with enormous pedigree and prestige.
Green Street , St. Helier, Jersey, JE2 4UH
Steve Smith
d7bde4d6-f9bd-4c69-87db-f2bbdeab35d2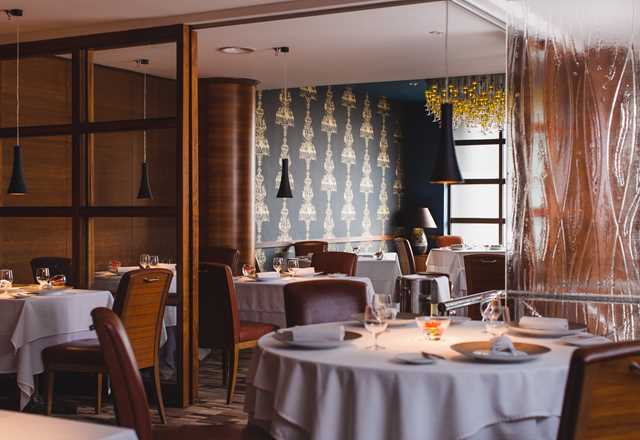 Bohemia
GBC.Core.Models.RestaurantContent
Building on Mark Jordan's resounding success at The Ocean, one of only a handful of Michelin-starred restaurants on Jersey, Mark Jordan at the Beach presents diners with a less formal option for dinner, the kind of place where no one would look at you too strangely if you came in with a little sand in your hair from windsurfing.
La Plage , La Route de la Haule, St Peter, Jersey , JE3 7YD
Mark Jordan
09edff13-26a2-4d6c-a3e5-a5cc796f09cf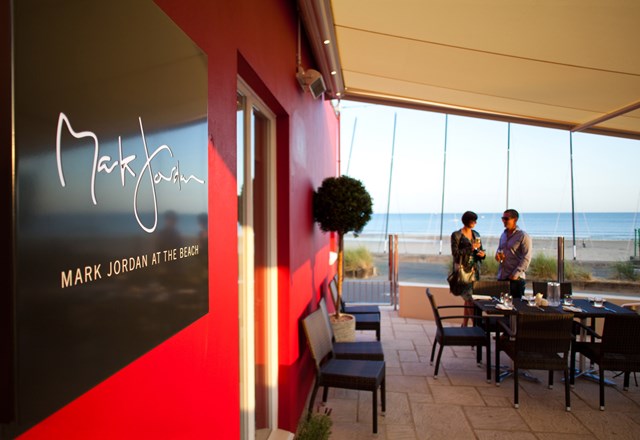 Mark Jordan at the Beach
GBC.Core.Models.RestaurantContent
Thanks to the island's clement location, terrain and – in no small part – the efforts of the producers and growers who live and work there, Jersey has become synonymous with some of the best raw materials for cookery in the UK. Its status as a destination and coastline also earmark it as a luxurious and restorative place to take a break.
Le Mont de la Pulente , St Brelade, Jersey , JE3 8HE
Will Holland
6c8416db-f444-4c57-b1a1-02978c03bba9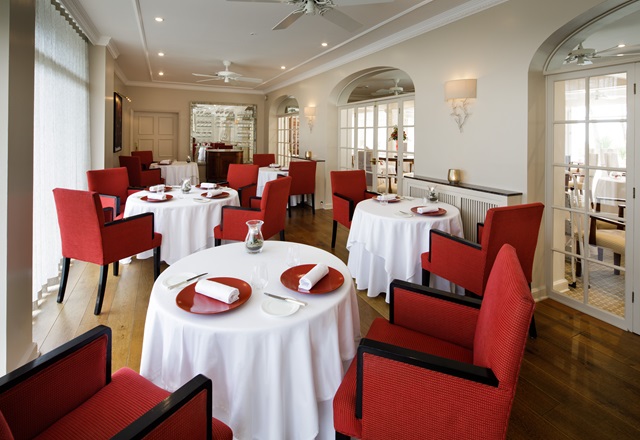 Ocean at The Atlantic
GBC.Core.Models.RestaurantContent