The Angel at Hetton is the oldest gastropub in Britain, with a history that harks back to the fifteenth century. This north Yorkshire institution is now under the able leadership of Michael Wignall, who has restored it to its former glory, winning a Michelin star after just a year.
Back Ln, Hetton, Skipton , BD23 6LT
Michael Wignall
73af483c-5ebd-4480-b291-cab7389999e5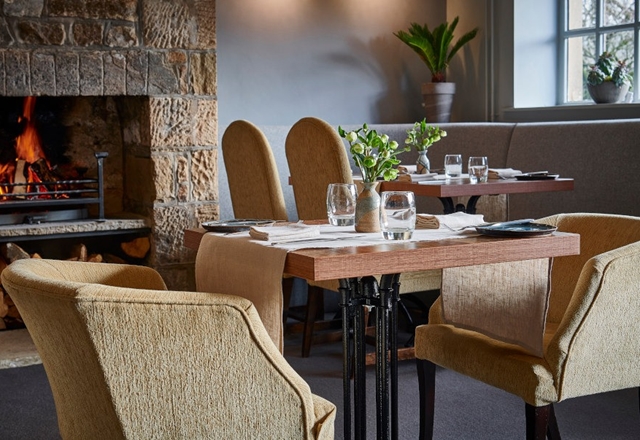 The Angel at Hetton
GBC.Core.Models.RestaurantContent
Holding the only Michelin star in East Yorkshire, this destination restaurant offers luxurious country pub décor, beautiful countryside and a modern take on traditional Yorkshire fare, showcasing the best this bountiful region has to offer.
West End, South Dalton, Beverley, HU17 7PN
James Mackenzie
07ae2813-5202-43b1-bba0-1c962e25c0e9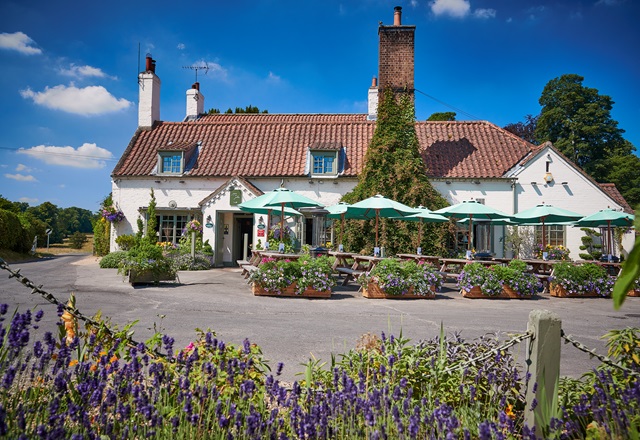 The Pipe and Glass
GBC.Core.Models.RestaurantContent
Located in an idyllic corner of North Yorkshire near well-heeled Harrogate, The Yorke Arms offers mesmeric food in an equally mesmeric environment.
Ramsgill-in-Nidderdale , Harrogate, HG3 5RL
Frances Atkins
543f7b7f-318d-415e-a21a-f3b2a5f7fe69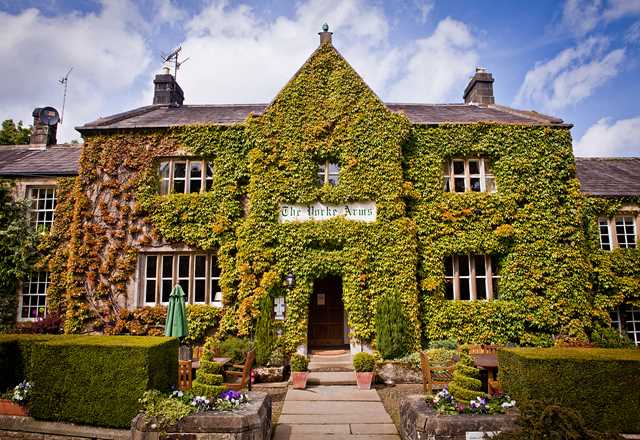 The Yorke Arms
GBC.Core.Models.RestaurantContent
Tucked away in the beautiful North York Moors, The Black Swan is everything you could want in a cosy countryside inn. And with Tommy Banks creating his stunning Michelin-starred tasting menus for those who make the trip, it's one of the most forward-thinking meals you can have in the UK.
Oldstead, York, YO61 4BL
Tommy Banks
a82abe56-0ae5-4940-8a72-3cee691be68b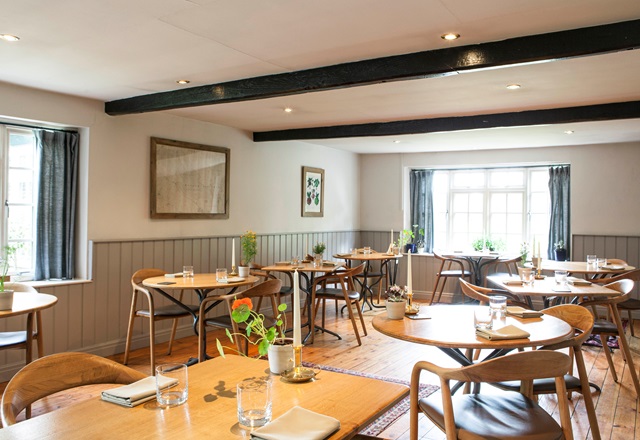 The Black Swan at Oldstead
GBC.Core.Models.RestaurantContent
Tommy Banks' second restaurant opened in the heart of York in 2018, serving small plates of his beloved ingredients from the family farm in airy, relaxed surroundings.
68 Marygate, York, YO30 7BH
Tommy Banks
3f9c5199-5472-43c3-b244-df45a03ade1e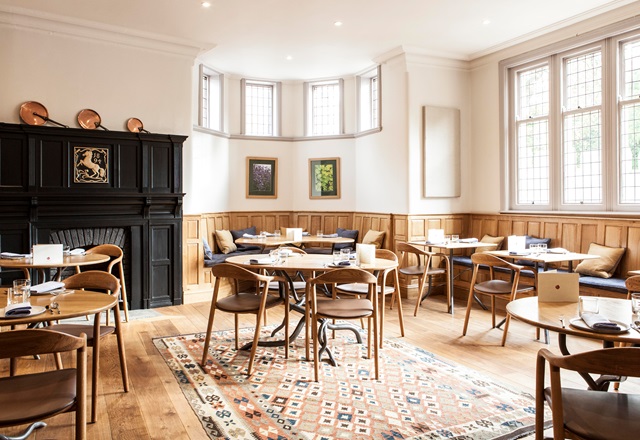 Roots
GBC.Core.Models.RestaurantContent