Foie gras with mushroom duxelle
Foie gras with mushroom duxelle
In this impressive starter recipe Colin McGurran cooks foie gras in a water bath before sautéing over a high heat to finish, resulting in a gloriously tender texture with a delicate centre and a caramelised outer edge. Pickled onions, silky mushroom duxelle and a punchy Amaretto jelly finish off the dish to perfection.

Colin McGurran
Colin McGurran began his career with a burning ambition to own a red Mercedes. Almost 20 years on and he has fulfilled that ambition and much more besides.
Recipe featured on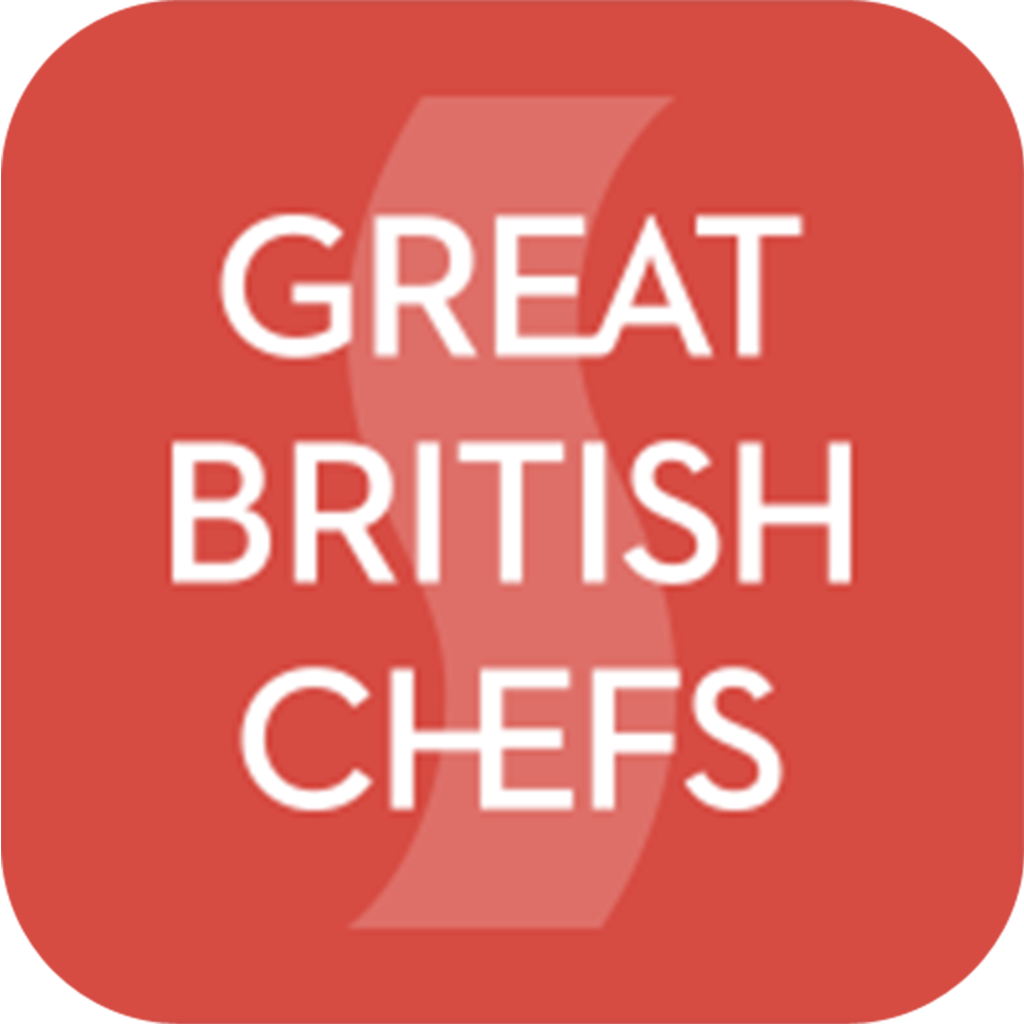 Sous Vide iOS app
1
Begin by preparing the pickled onions. Bring the herbs, sugar and vinegar to the boil in a medium saucepan, then stir in the onions and mix well. Transfer to a sealable container, ensuring the onions are completely submerged, and leave to infuse until ready to serve
1 bay leaf
500g of silverskin onion
100g of sugar
100g of white wine vinegar
1 sprig of thyme
1 sprig of rosemary
2
To make the jelly, flambé the Amaretto in a saucepan and stir through the water and sugar. Allow to cool slightly, then whisk in the agar agar and bring to the boil. Mix in the gelatine and stir until completely dissolved, then pour into a shallow tray and leave to set in the fridge
4g of agar agar
350g of Amaretto
150g of water
2 gelatine leaves, soaked in water
100g of sugar
3
Preheat a water bath to 50°C
4
Place the foie gras into a large vacuum bag and seal. Cook in the water bath for 25 minutes, immediately plunging the bag into iced water once cooked
5
Meanwhile, place the button mushrooms in a blender and pulse until coarsely chopped. Sweat the shallots and garlic in a saucepan until softened — but not coloured — then add the butter, Madeira, chopped mushrooms, thyme and salt and mix well.
3g of sea salt
500g of button mushrooms
100g of banana shallot, cut brunoised
10g of garlic, cut brunoised
50g of Madeira
5g of thyme
50g of unsalted butter
6
Chop the ceps and add to the pan with a little of their soaking water. Mix well and simmer for 20 minutes until most of the liquid has evaporated, adding the lemon juice to taste. Remove from the heat and set aside, keeping warm until ready to serve
4g of lemon juice
50g of dried ceps, soaked in boiling water
7
To cook the wild rice, heat a medium sized saucepan of oil until it reaches 200°C. Fry the wild rice for 10 seconds until it puffs up, then remove from the pan and leave to drain on kitchen paper, seasoning with salt
8
Preheat the oven to 180°C/ gas mark 4
9
To make the tart, brush the a sheet of pastry with the clarified butter and sprinkle over half the Parmesan, thyme and salt. Brush another pastry sheet and place, butter side down, on top of the other pastry sheet to make a sandwich. Repeat this process with the rest of the ingredients
100g of clarified butter
4 sheets of feuille de brick pastry
50g of Parmesan, grated
thyme
10
Use a pastry cutter to cut out 7cm diameter discs and place them carefully onto a lined baking sheet. Bake in the oven for 7 minutes until crisp, leaving to cool on a wire rack
11
Slice the foie gras into 6 even portions. Heat a nonstick pan over a very high heat and sear the portions quickly on both sides until deep golden brown. Add the butter, thyme and garlic to the pan and baste the foie gras continuously for 10 seconds, then remove from the pan and season generously. Reserve the pan juices
1 garlic clove, crushed
5g of thyme
50g of butter
flaky sea salt
12
To serve, place the duxelle in a ring on the bottom of the plate, topping with a parmesan crisp. Dice the Amaretto jelly into 1cm cubes and arrange several cubes on top of the crisp along with the foie gras and pickled onions. Garnish with the wild rice, edible flowers and a few dots of pan juices
Discover more:
Ingredients
Foie gras
Mushroom duxelle
50g of Madeira
50g of unsalted butter
Pickled onion
100g of sugar
100g of white wine vinegar
1 bay leaf
Jelly amaretto
350g of Amaretto
150g of water
100g of sugar
2 gelatine leaves, soaked in water
4g of agar agar
Parmesan tart
4 sheets of feuille de brick pastry
100g of clarified butter
Wild rice
To garnish
Equipment
Water bath
Chamber sealer
Cooking thermometer
Vacuum bags