You can shape the future of British cheese
No other cheese awards give the discerning public such a large voice in recognising and rewarding the wide variety of outstanding British cheese. Rather than relying on tastings with hundreds of people at country shows, our awards bring together hundreds of thousands of people online along with industry experts, food writers and celebrities to give the artisan cheese industry unparalleled prominence.
Last year over 7,500 people voted for their favourite cheeses, producers and retailers and we have plans to make this year's awards even greater.
With four categories – from best artisan cheese producer to best speciality cheese retailer, best hard cheese to best soft cheese – the public can decide who's in the running, vote for their favourites and be in with the chance of winning a fantastic prize.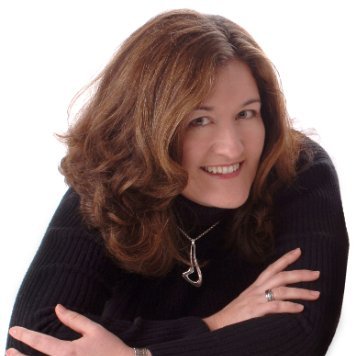 Wendy Wilson-Bett
Co-founder and Managing Director – Peter's Yard
Chefs, food writers and the general public describe our crispbread as being the natural choice for cheese, so we are always happy to showcase the very best examples being made in the UK today. The Great British Cheese Awards allows us to recognise and celebrate cheese producers and retailers who are uncompromising about their range of products and, who like us, value craftsmanship and taste.
How the awards work
Artisan cheese producers and retailers can enter directly and will have until midnight on 5 June 2017 to complete their entries. During this time the general public will also be encouraged to nominate their favourites.
The voting process will commence in June to create a shortlist of finalists.
Throughout the voting process entries that catch the organiser's eye will benefit from promotion across the social media communities of both Great British Chefs and Peter's Yard.
The public voting will be followed by specialist judging tastings by a panel of experts, before a final awards ceremony held in London on 11 October 2017.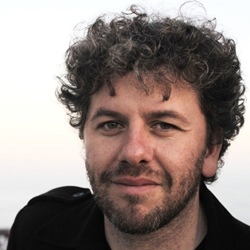 Ollie Lloyd
CEO and Founder – Great British Chefs
In our second year of The Great British Cheese Awards we're looking forward to continue to discover great artisan cheese and up-and-coming cheesemakers. Both Great British Chefs and Peter's Yard rely on fantastic tasting ingredients and the people who produce them. Together we have a social media reach of over 1.3 million and we want to utilise this platform to continue to promote talent in the British cheese industry.
Free to enter and gain recognition
It will be easy and free for individual producers and retailers who make or sell cheese they are particularly proud of to gain recognition from the public and industry experts.
Join us and help raise the profile of artisan cheese producers and retailers. Once again the awards will put the spotlight on great cheese and help to expand both horizons and tastebuds when it comes to buying some of the amazing varieties produced across the UK.
Watch this space to stay informed of key dates in the nomination and voting process. We hope you will enjoy having a hand in shaping the future of British cheese.